MOBILE APPS FOR MODULAR SUPPORT SYSTEMS
Channel calculator, fixed point, anchor selector and much more

We offer a range of mobile apps, packed full of our Hilti expertise and data, to help make your life easier on the jobsite.
They're free to download and include useful advice on design, calculations and the best Hilti products for your build.
All our apps are designed for the professional building industry.
Channel Calculator App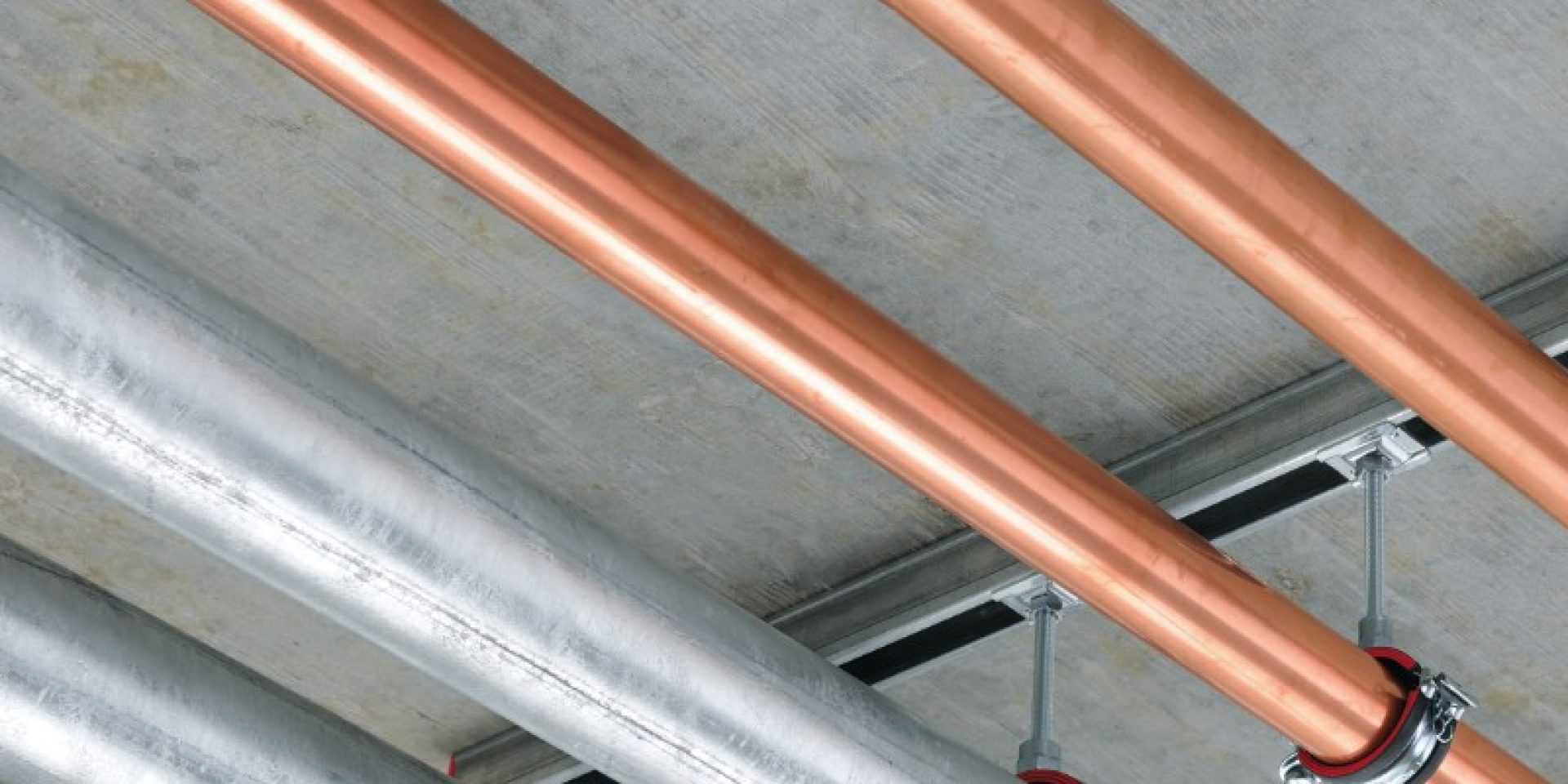 This app is a designer, a calculator and an order platform all in one. Use this tool to configure onsite installation for pipes, air ducts and cable trays.

Fixed-point module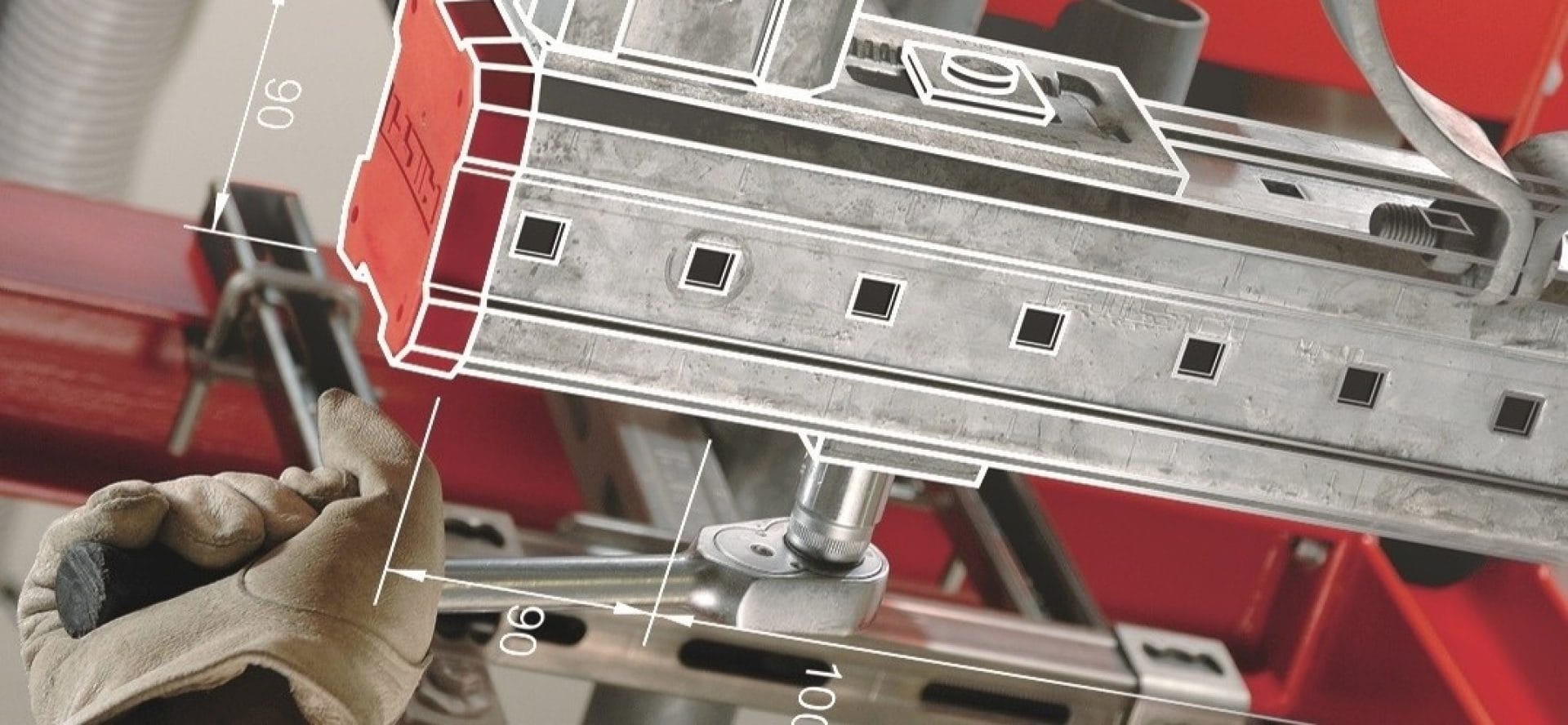 Find the most economical Hilti fixed-point solution
Get a bill of material including installation instructions
The Hilti Mobile App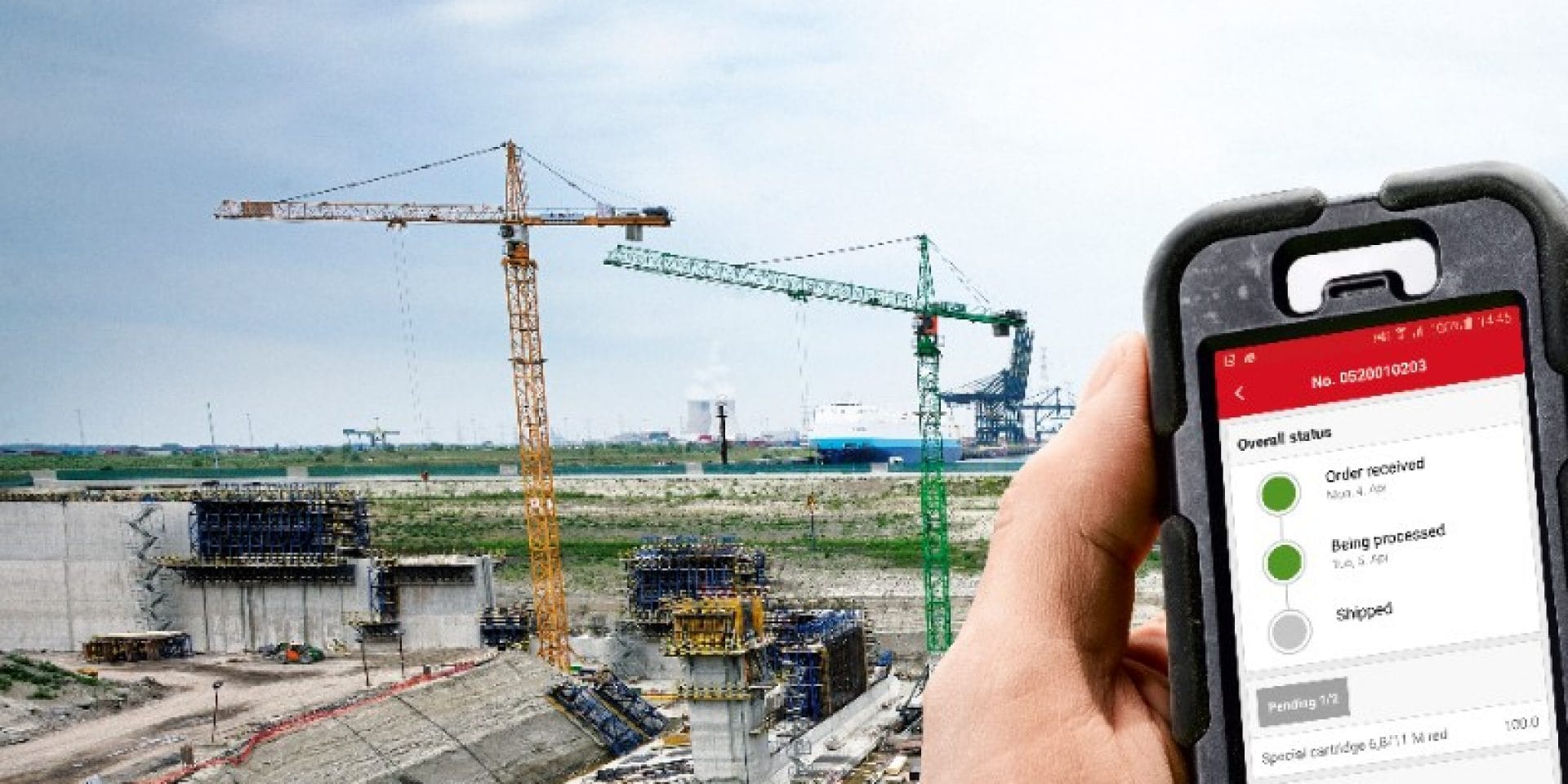 Use this app to browse our product catalogue, check stock availability, use quick order entry for fast access to the products you need and manage your tool fleet and account. Also access all the technical information you need.