ONLINE PAYMENT MADE EASY!
NOW YOU CAN PAY DIGITALLY WHILE YOU ORDER ONLINE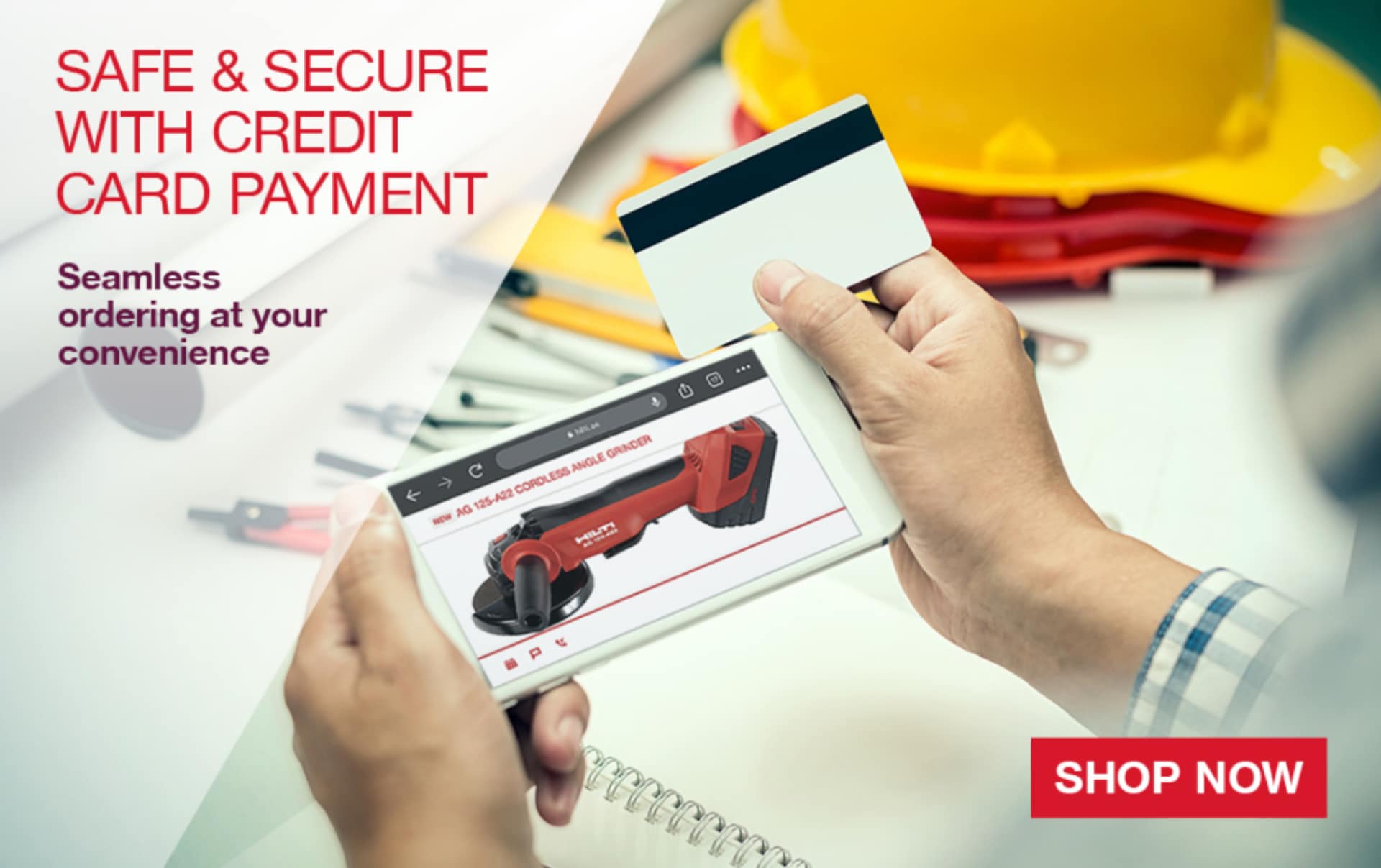 In our endeavor to provide you a seamless buying experience, we have introduced a digital payment option for online orders. All you need to do is Login, Select your Products and Pay Online using a debit or credit card.
Discover the benefits of paying online
Instant/ Real Time- All transactions take place real time and are completely cashless. This will also prevent you from the hassle of tracking cheque payments or re-issuing cheques, in case misplaced or damaged.
Speed and convenience- You can check prices, latest offers, place orders and pay online - all at your fingertips.
Safe and Secure Payment process: 3D Secure, PCI DSS Compliant Payment Gateway and other security features, you can be sure that your payments are 100% secure.