Reducing our carbon footprint
We take on responsibility for a sustainable future

The construction of buildings accounts for more than 10 percent of global CO2 emissions. We help our customers reduce their footprint. But we also make our own substantial contributions.
With our CO2 Strategy, we are setting ourselves ambitious targets as regards proactive energy management, taking on the global responsibility for a sustainable future.
Our strategy is described in more detail in the following.
CO2 intensity reduction TARGET FOR HILTI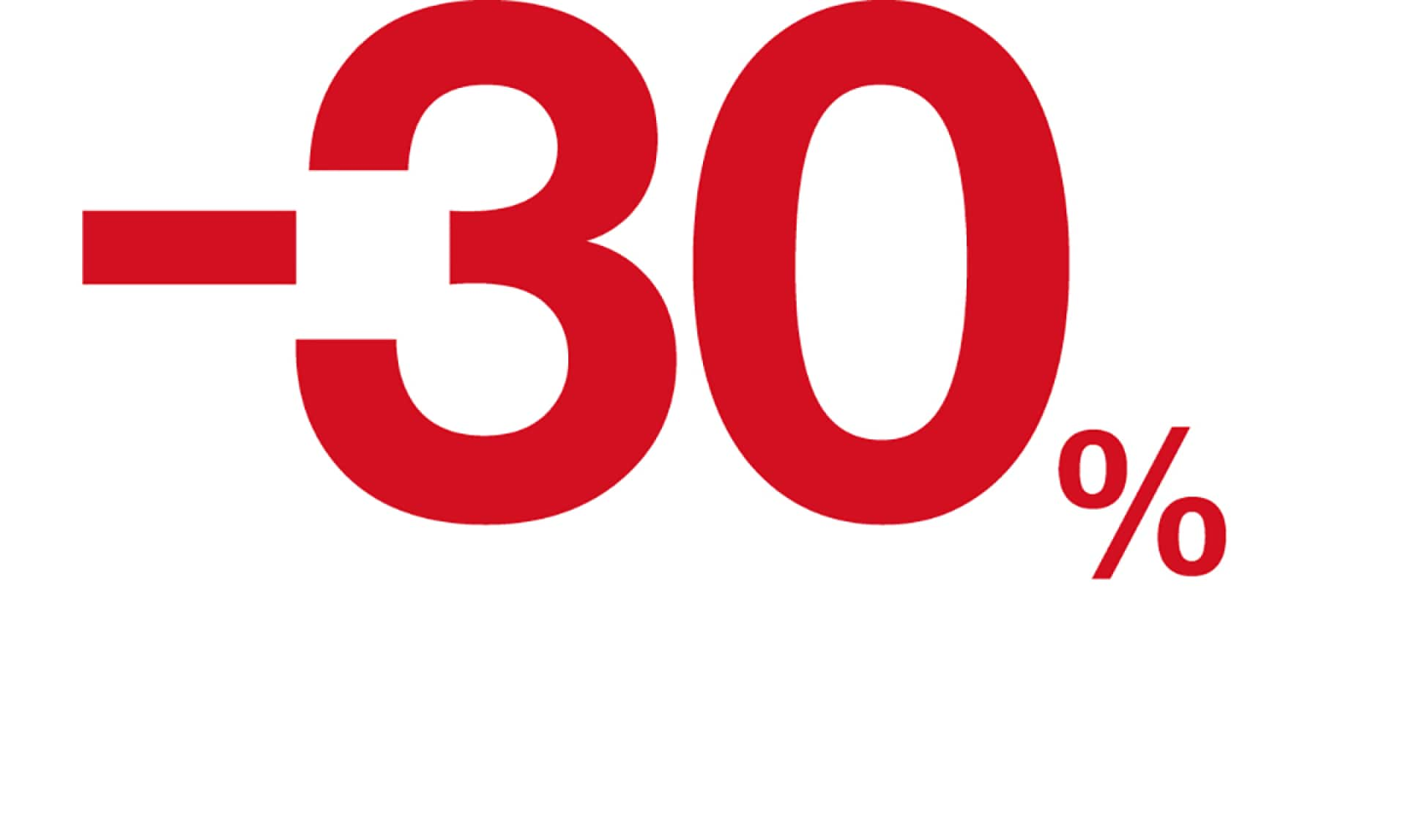 We aim to reduce CO2 emissions by 30% per employee between 2016 and 2030. Our KPI for CO2 emissions is based on the number of employees because this is a stable measure that we can control. By contrast, a revenue-based KPI would be less stable as Hilti makes the vast majority of its revenue in different currencies with very volatile exchange rates.
Key areas of action
Energy efficiency
Energy efficiency management at production plants based on defined targets with the focus on production equipment and infrastructure.
E-mobility
Increased use of electric vehicles by 2030 and step by step implementation based on local infrastructure and car type availability.
Green energy
Purchasing green electricity where possible – predominantly in central Europe.
How we work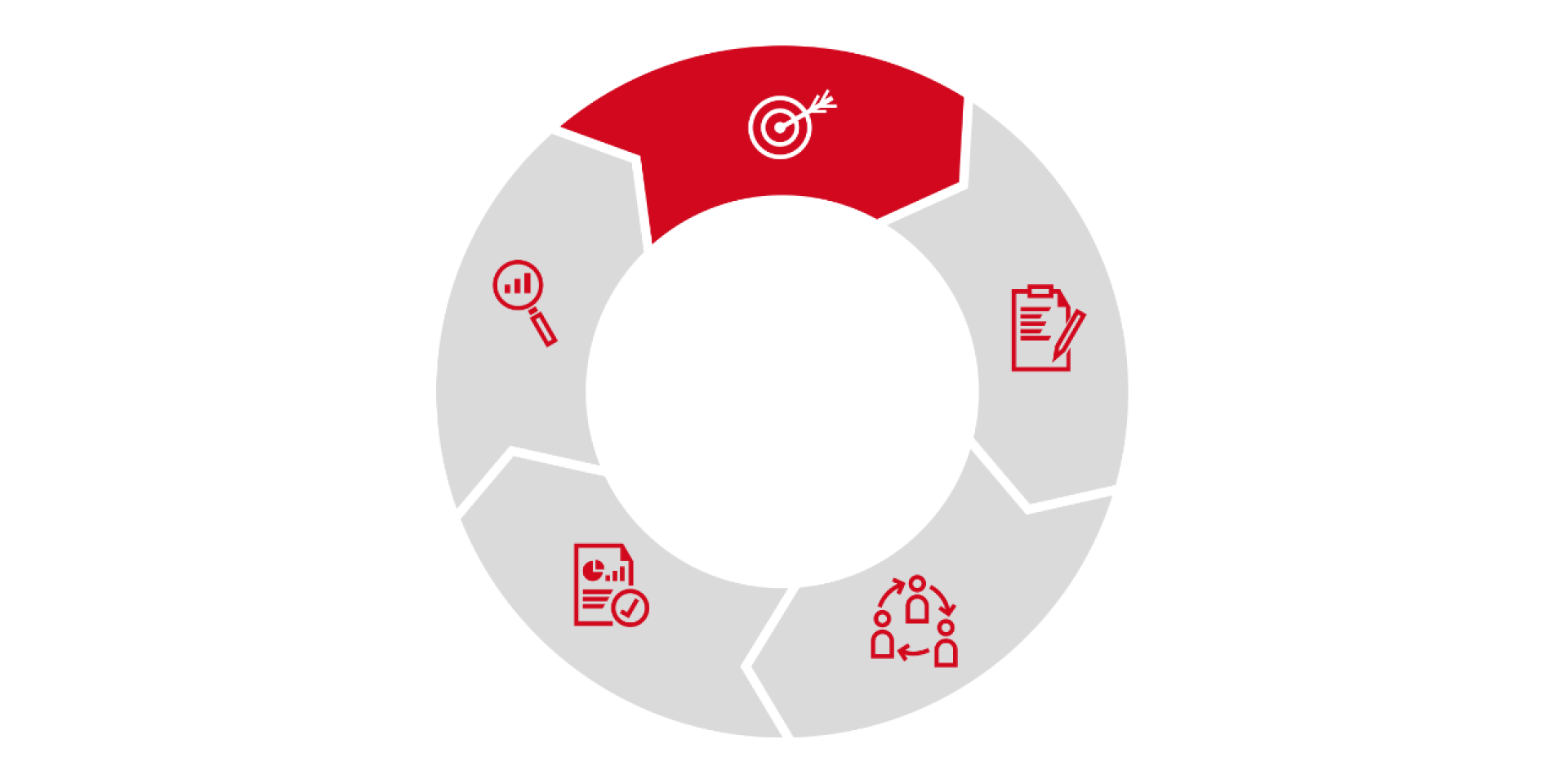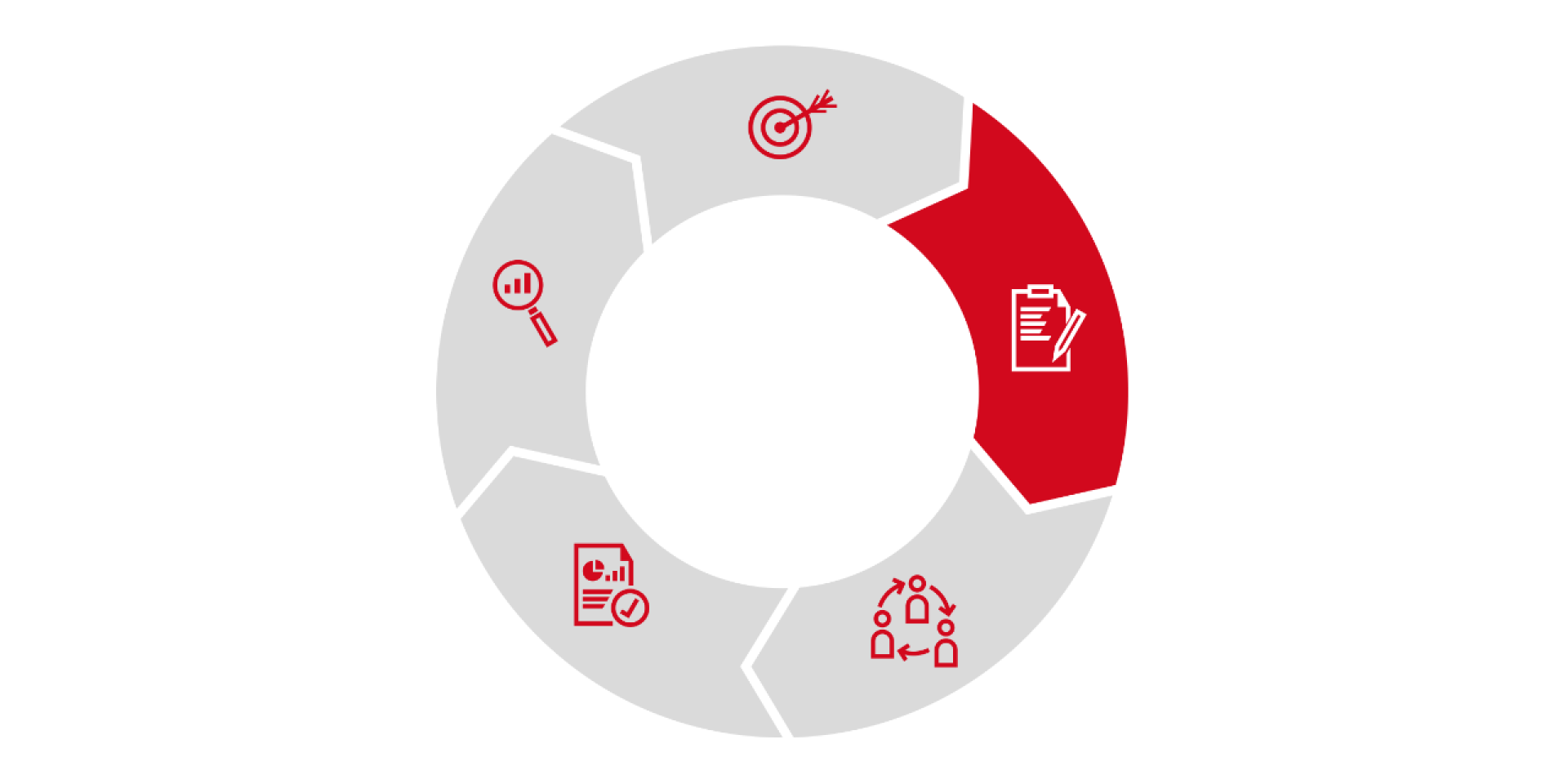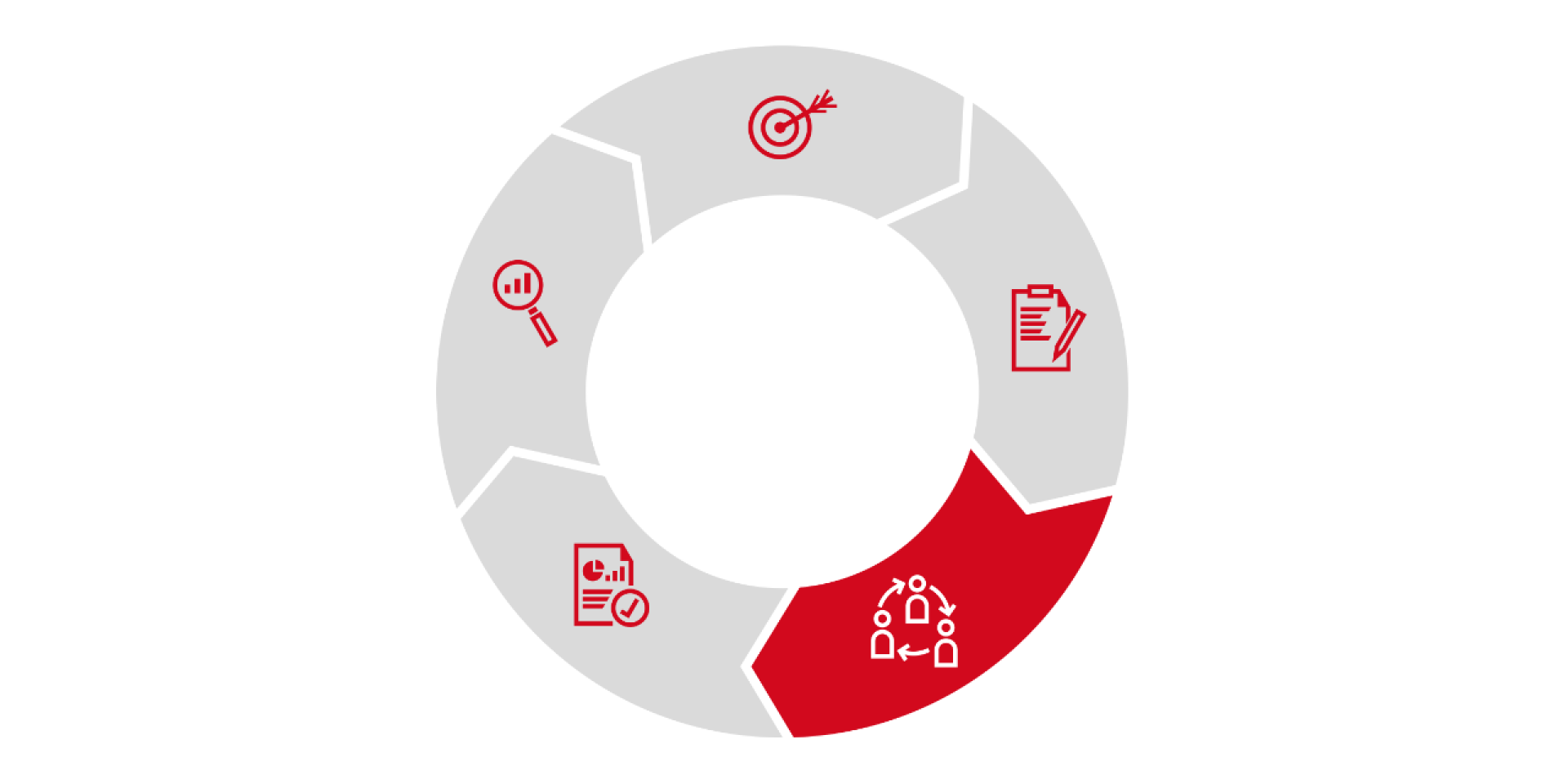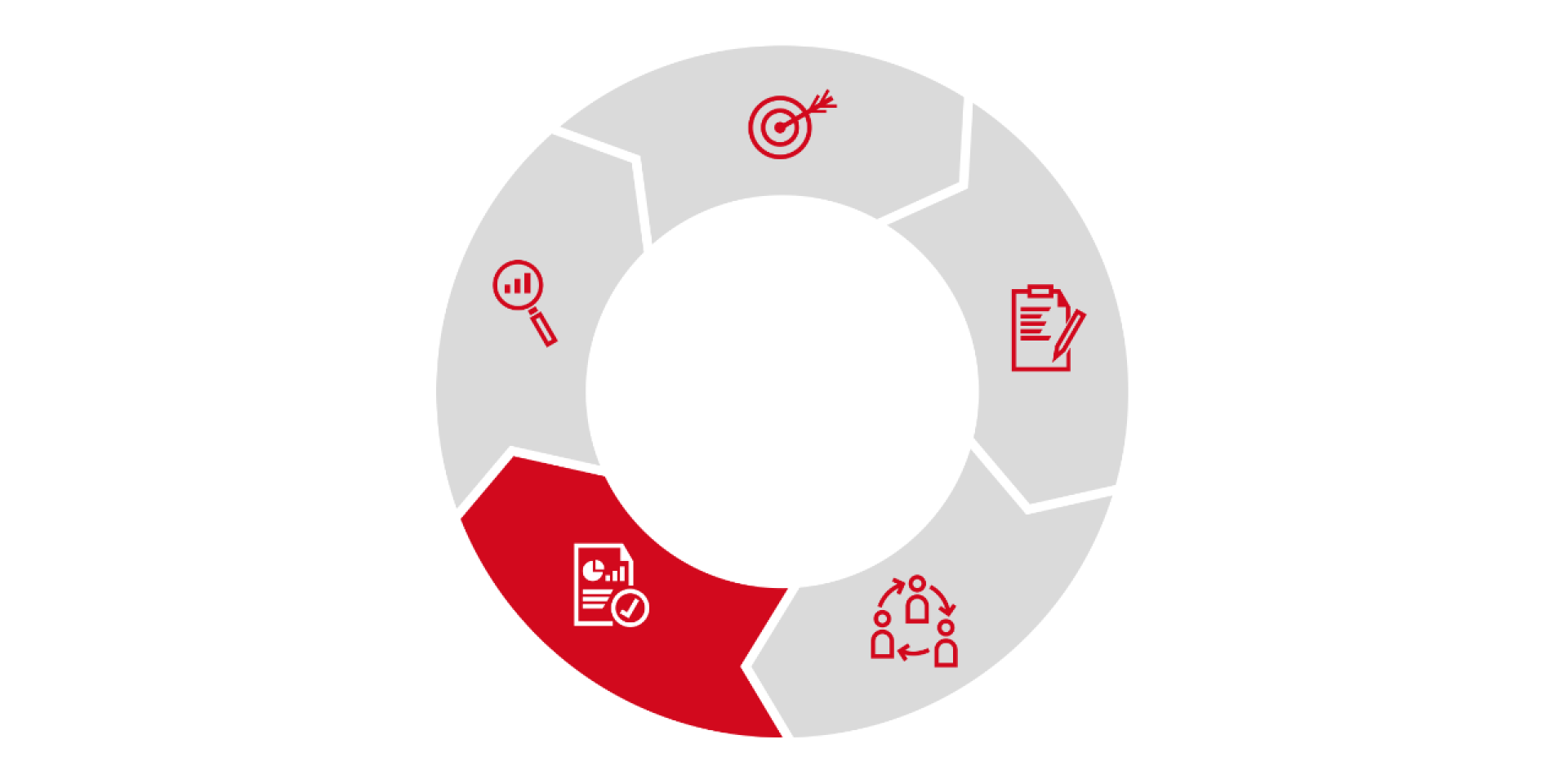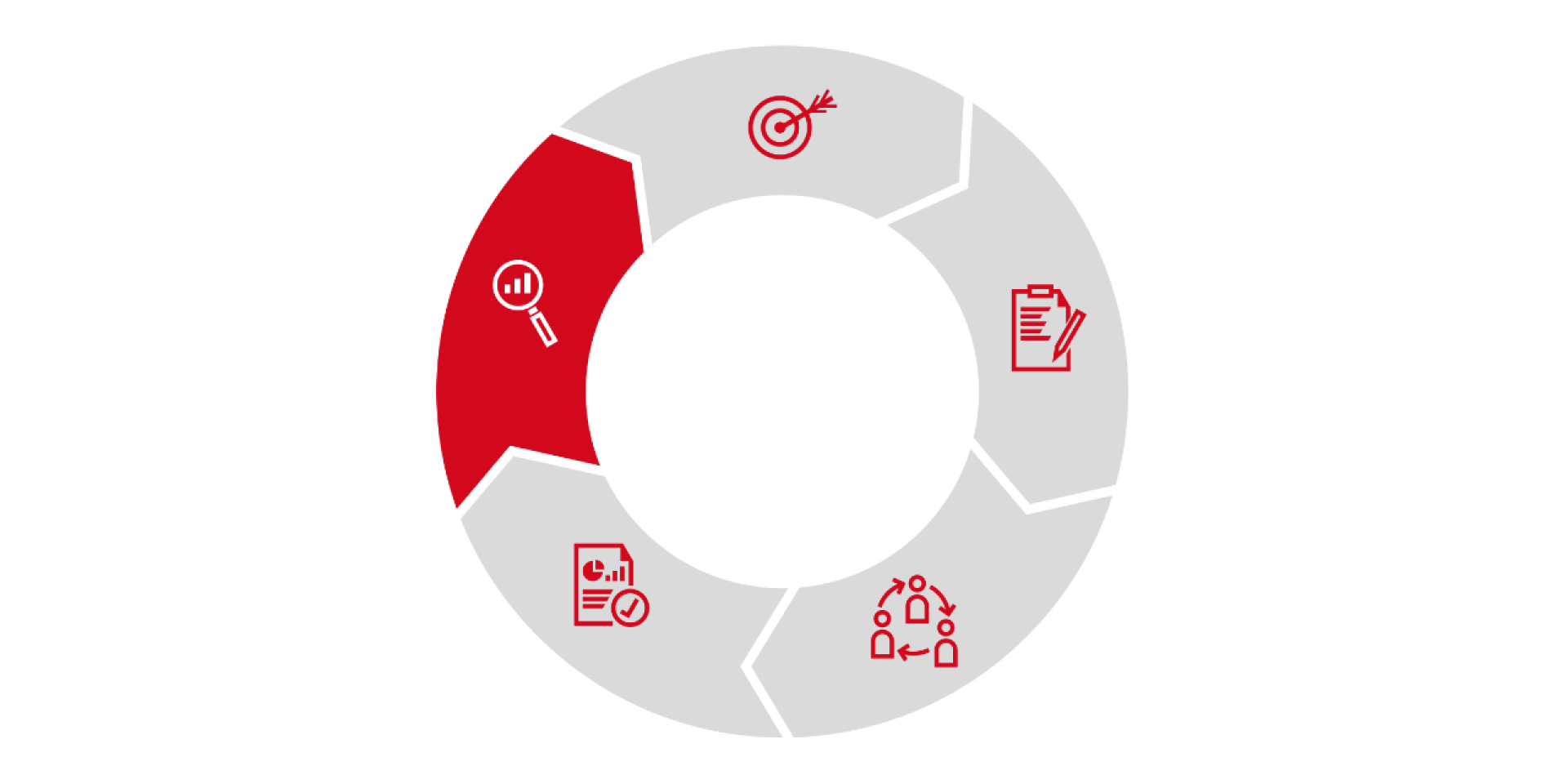 Results of energy saving efforts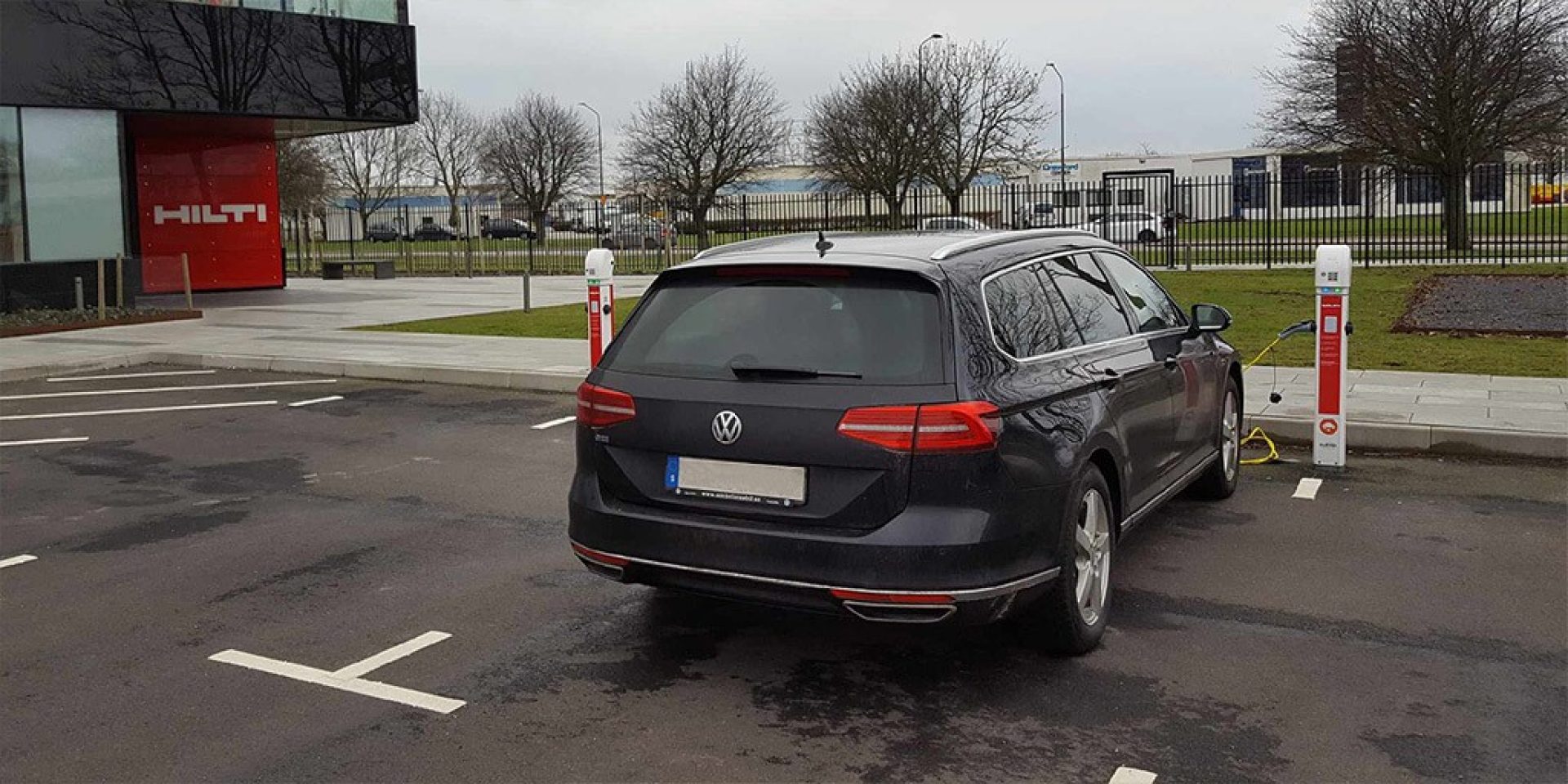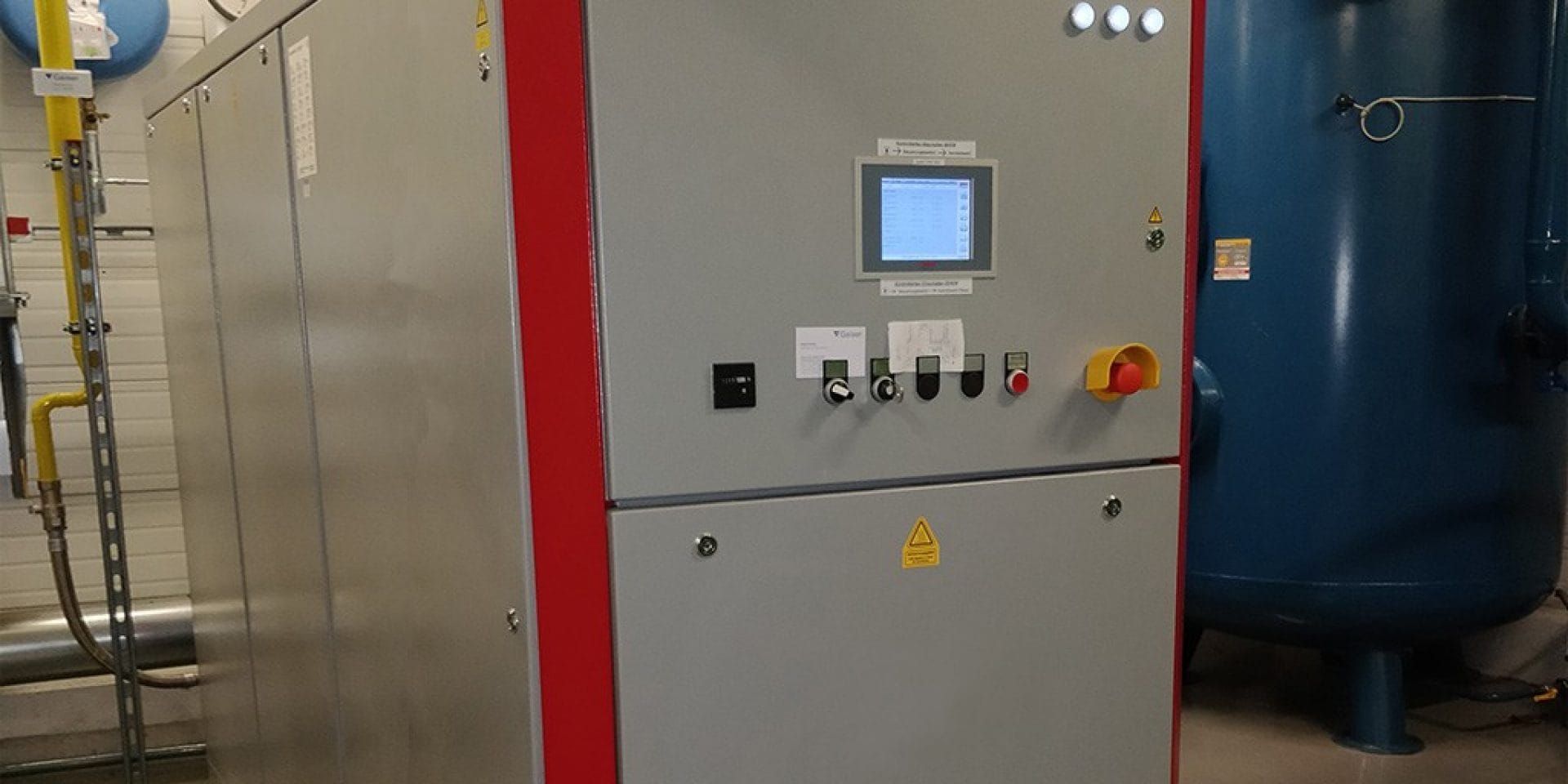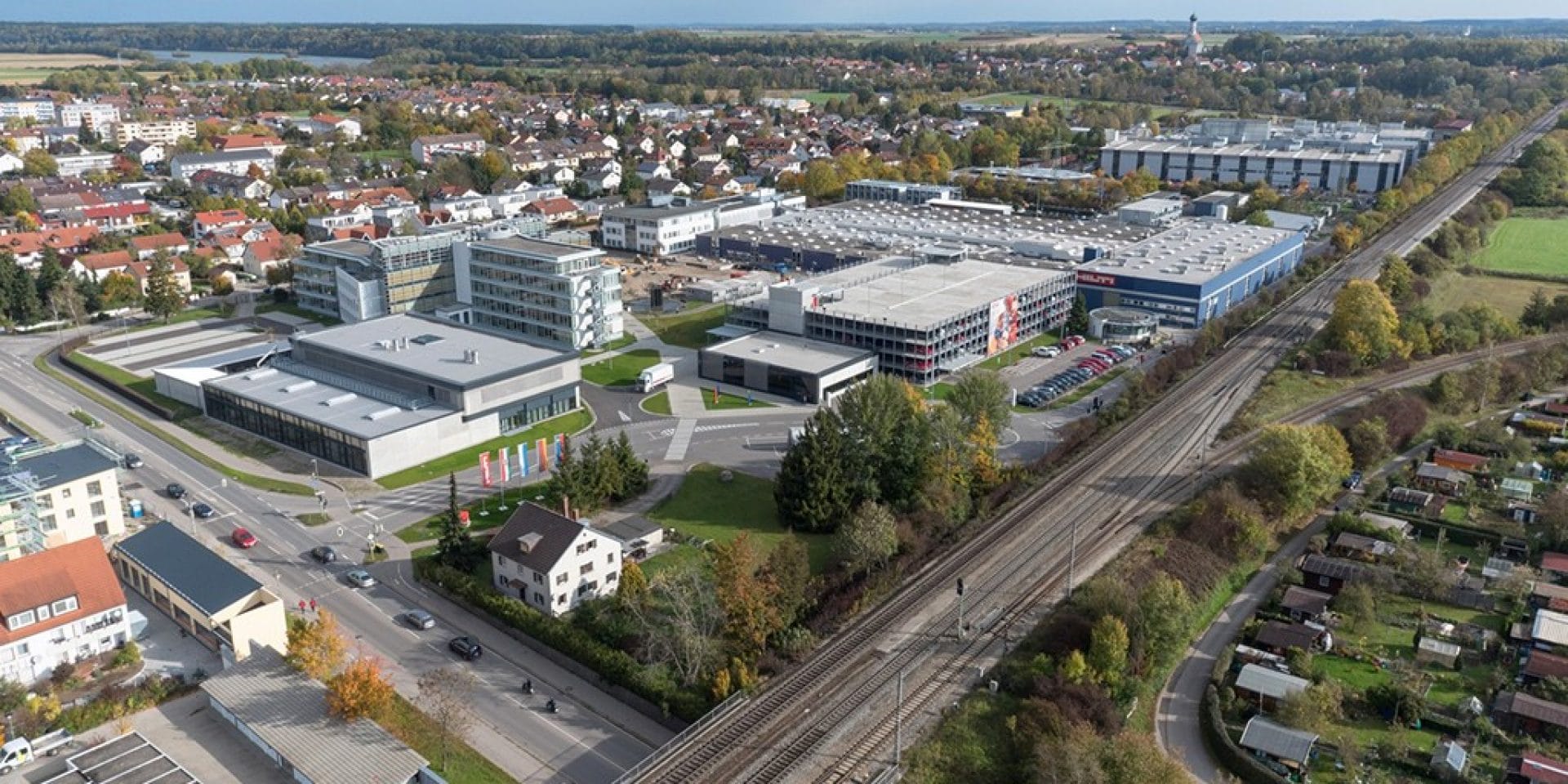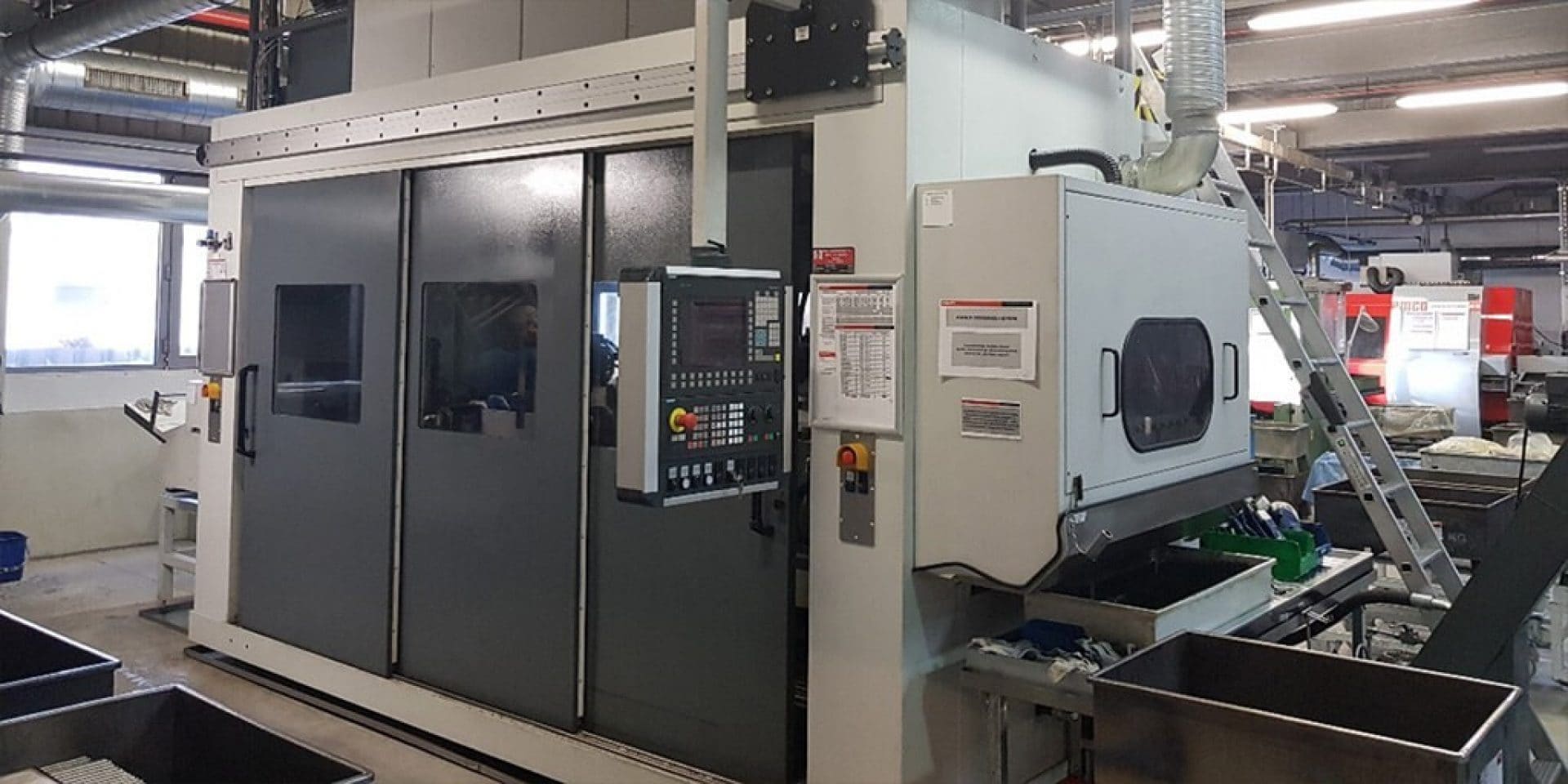 Our key initiatives relating to health, safety and the environment
Technology and products
Designed with productivity, safety and the environment in mind.
Services
Increasing user health, safety and productivity.
Occupational Health and Safety
Learn more about Hilti as a responsible institution with regard to its employees.
Environment
Learn more about Hilti as a responsible institution with regard to the environment.