Temporary Hospitals
Unique solutions for unique medical projects
The COVID-19 pandemic has resulted in the need for additional healthcare facilities
The COVID-19 pandemic has resulted in the need for additional healthcare facilities  (including  coronavirus-fighting hospitals and newly-built emergency hospitals), testing stations and isolation wards to be constructed in a very limited time.
Hilti offers a variety of innovative solutions related to the safe and efficient installation of temporary, modular and/or mobile healthcare units as well as the fastening and installation of ancillary services and equipment. 
BIM in Healthcare
Our applications are supported by Building Information Modeling
As healthcare facilities grow in size and complexity, Building Information Modelling (BIM) offers significant benefits.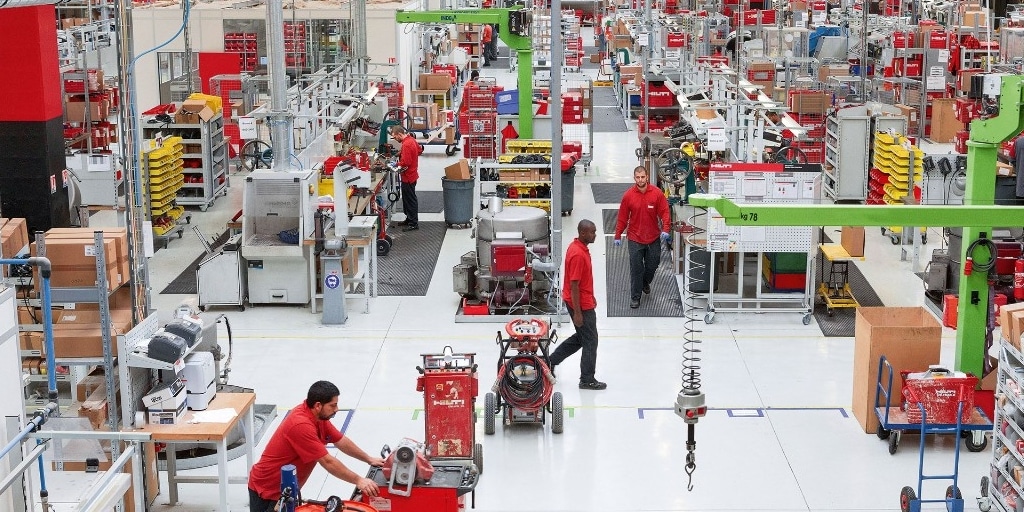 Our local tool services are designed to offer the building construction professional the ability to keep their work uninterrupted with our high standards in repair quality and logistics services.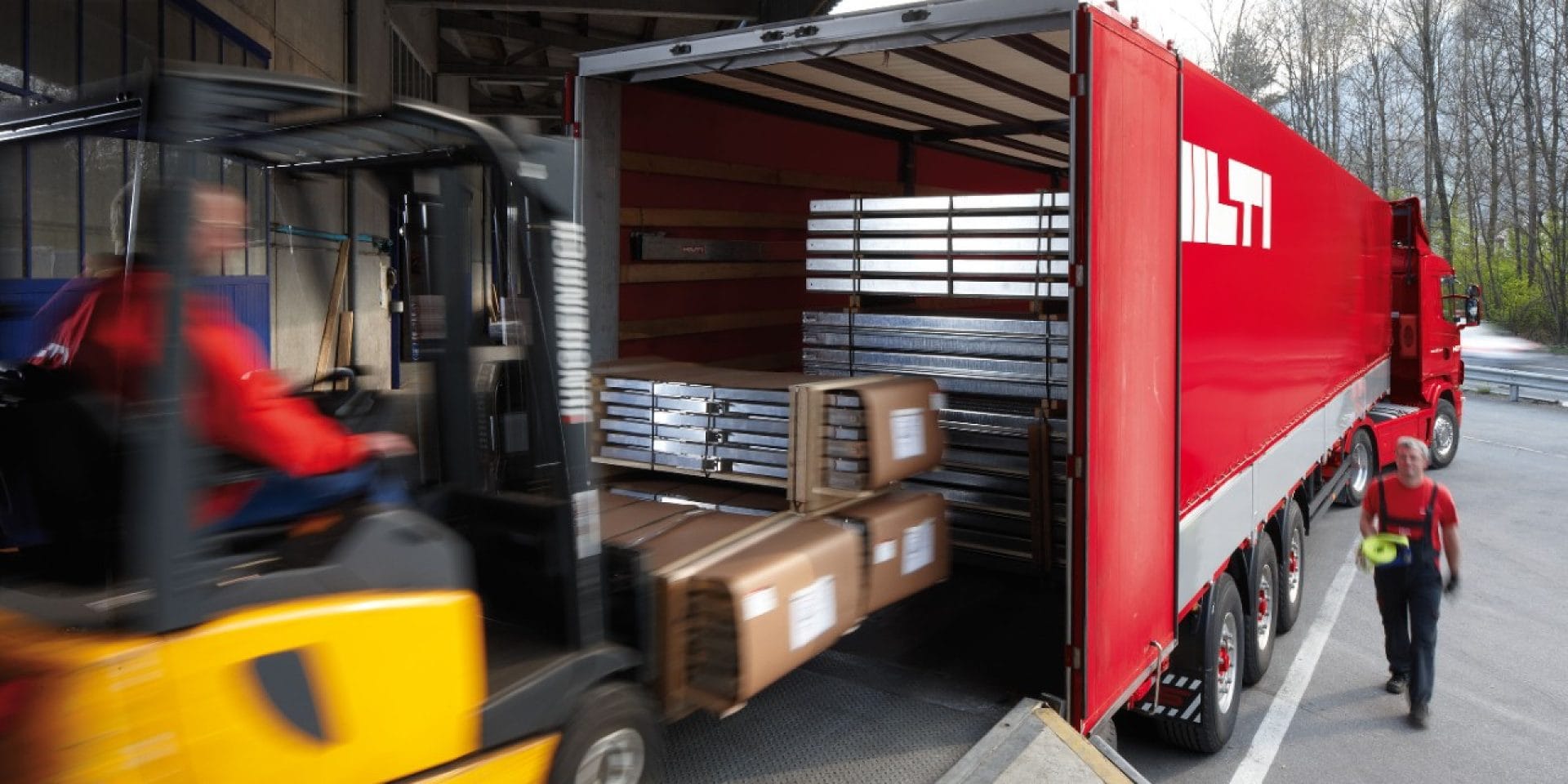 Engineering Services 
Hilti offers a variety of technical support services to educate and assist Architects and Engineers in evaluating and specifying our innovative products. Hilti engineers and technical specialists support your team in developing application-oriented design solutions. We utilize our expertise to consult, train, and educate the design and construction community on key structural and non-structural applications. We offer a wide variety of technical services with the sole aim of becoming partners with our respected customers to build a better future.