We Buy your tools back
Trade-in your old tools for consumable vouchers while trading up to a completely new Hilti tool Fleet

Turn the power tool you have into the Hilti you want! You can get up to 10% of your old tool value in credit toward the purchase of Inserts for new Hilti tools.


How it works
Get a FREE Tool Park Optimisation service
One of out consultants will optimize your tool park to ensure you only have the amount of tools you need.
Receive consumable vouchers
In return for your old tools, you'll receive consumable vouchers that you can spend on any Hilti fixings, fastenings or inserts as and when required.

Enjoy your new Hilti tools
Upon agreement, we'll set a time and date for the delivery of your shiny new tools and take care of recycling your old ones.

Why Tool Park Management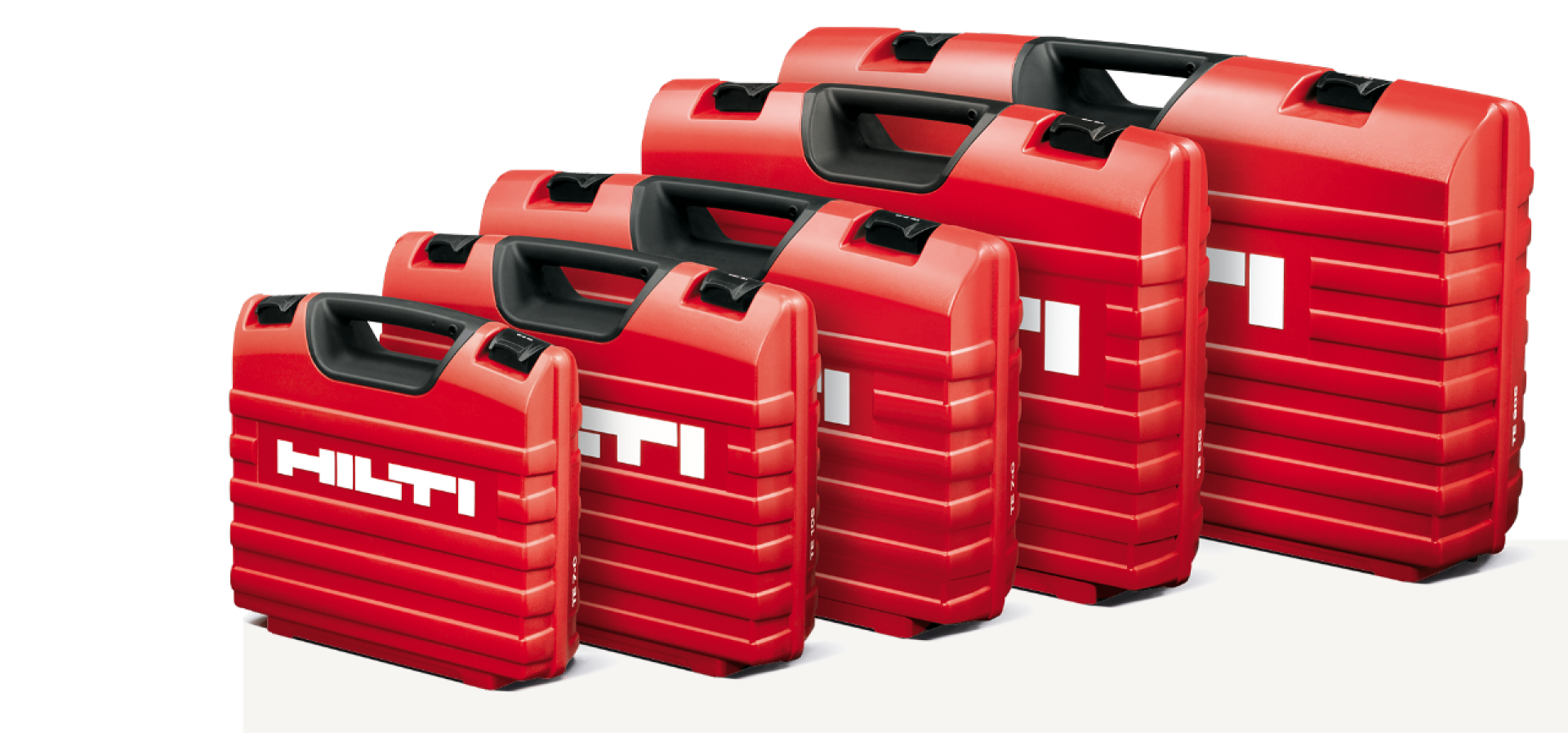 Free Repairs
Get 3 years of free repairs, bringing your reapir cost to 0.
Tool Rental
Rent Hilti tools by the week, so you can avoid big investments on seldom used tools.
Tool loan in case of repair
To minimise downtime, we'll lend you a spare tool while yours is in for repair
Retro-Active Service Extension
    Add your Hilti tools <2 years old to Tool Park Management and enjoy the     same set of services on them.